About Us
We at home3000 are a company that develops futuristic solutions for beautiful, minimalist living that make it easier to organize and create high-quality rooms. As a competent and customer-oriented team, we convince on the Internet with exclusive products and full commitment. The environment is very important to us, so we attach great importance to the recyclability of our packaging and packaging materials
home3000 team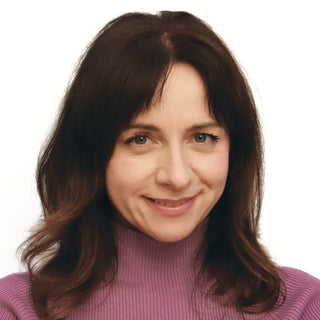 Very enthusiastic and infected by my husband's ideas, I started my own business in 2012. Before that, I worked for 19 years as a medical assistant, specializing in radiology. The organizational talent is one of my strengths, as well as an appreciative and nice way of dealing with people. It is important to me to satisfy our customers and inspire them with our design products.

My motto: "Live your dream"
In order to be able to devote all my attention to my imaginative ideas, I decided in 2014 to use home3000 as a
Join Industrial Designer/ Developer. After successfully completing my studies in industrial design, I have gained valuable experience in product design, illustrations and animations for 14 years. In 2011, this resulted in an innovative shelf that I dubbed the "Invisible Bookshelf". For me, nothing is more interesting than dedicating myself to the development of clear and simple design objects.

My motto: "Less is more"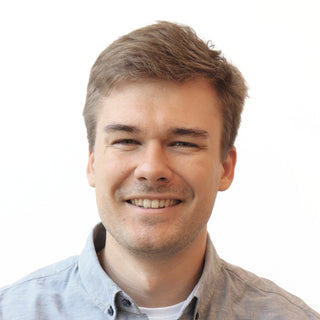 In 2021 I finished my business studies and did my internship at home3000 from May to August 2021. Inspired by the passion of Annette and Tomasz, I joined the company directly to help them spread minimalism in all households in Germany and Europe . My main interest lies in the balance between ecological and economic sustainability. As a business administration graduate, I am enthusiastic about the start-up scene and the world of marketing.

My motto: "No pain, no gain"